University library -
University of Zilina Slovakia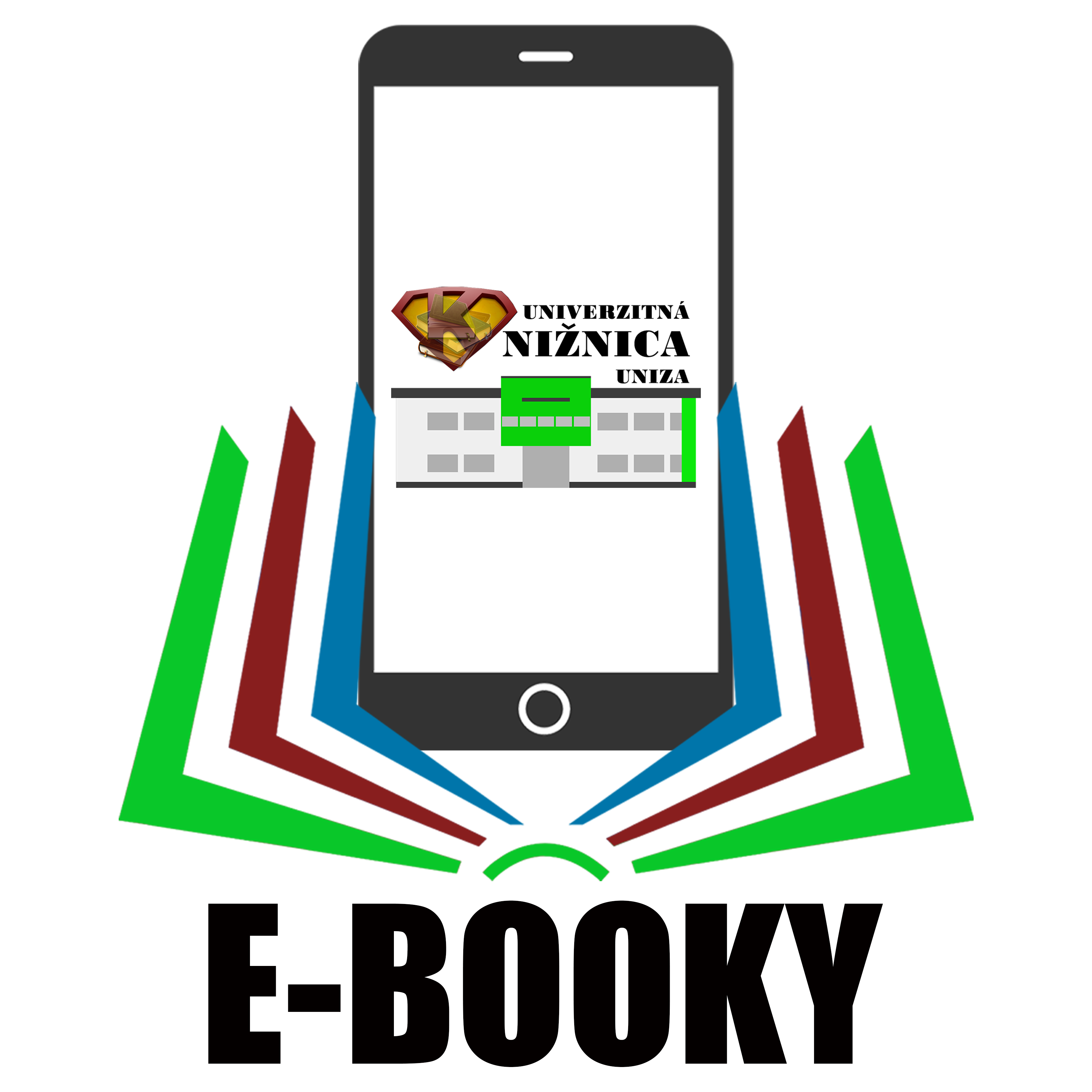 We have purchased a new collection of e-books for permanent ownership. You can find the current offer of 33 new e-books purchased in the UNIZA …
Update at the end of the article! Dear users, many of you turn to us with a request to return the borrowed ones titles. Given …
Dear library users, we would like to inform you that on Tuesday, September 22, the library will be closed from 9:45 to 11:45 due to …
Follow us on Social Media
LIBRARY CLOSED
Dear library users,
we would like to inform you that the library is closed to users from 26.10.2020 until further notice.
You can return the borrowed titles using the bibliobox in the main building of the university.
Thank you for understanding.
Monday –  Friday
Closed
We are closed during Slovak public holidays.
Ul. vysokoskolakov 24, 011 84 Zilina, Slovakia