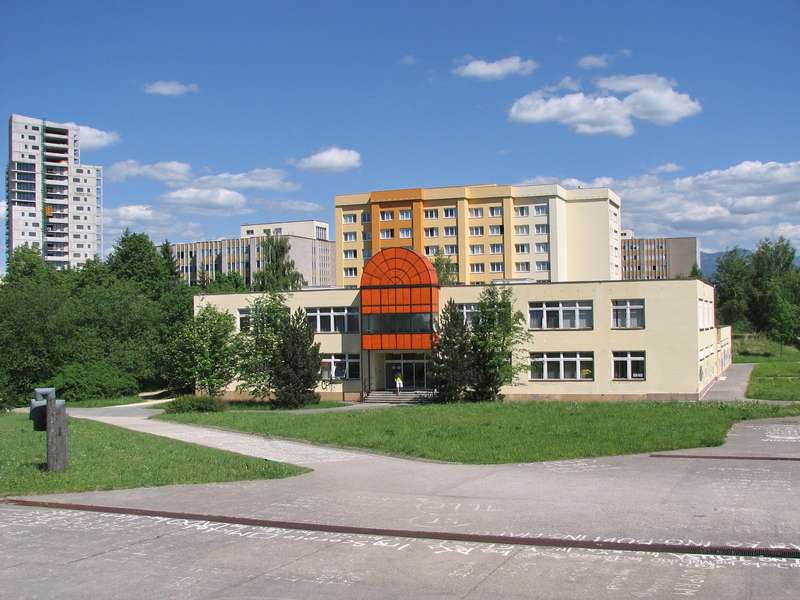 The history of the University Library of the University of Žilina (UK ŽU) is closely connected with the foundation of the College of Railway in Prague. The primary inventory consisted of units from the library of the Czech Technical College in Prague and moved to Žilina in 1961.

In order to replace traditional library services, the process of gradual rebuilding of the college libraries to study and information centres began in the 1970´s. At that time the Library of Transport College followed suit and was renamed the Central Library and Study and Information Centre. At that time first attempts for computerization of selected library activities took place (e.g. computerized databases were gradually made available for information retrieval). In 1991 the library moved to the current location, Veľký diel. Renaming of the Central Library and Study and Information Centre to the University Library in 1997 was accompanied with significant enhancements of standard activities that made services more effective.
More than a two decades, the Library has been available on the web page http://ukzu.uniza.sk/. The on-line catalogue includes records of all the documents held and accessed from the Library collections. The contents and extent of the page have changed several times depending on the development and possibilities of information and communication technologies. The library with its library information system has undergone several stages of development what has found its reflection mainly in the quality, extent, accessibility and speed of provided services. The University Library implemented the complex automated library system DAWINCI into its technological processes in the year 2003.